Join us Wednesdays at 7 pm for our Summer Faith Series!
June 5 - Lessons Learned on September 24th, 2017
Joey Spann is currently the pulpit minister at the Burnette Chapel congregation in Antioch. He also works as a teacher and coach at Nashville Christian School, where he has been for four years. Previously, he worked for Ezell-Harding for over thirty years and Goodpasture for seven years. He has been married to his wife, Peggy, since 1974. They have two children, Kelli and Michael, and two grandchildren. Joey earned his undergraduate degree from Lipscomb.
June 12 - Family, Home, & Church
Eric McGreevy has a Bachelor of Science and a Master of Accountancy from West Virginia University. Eric has served as the deacon over contribution at Mt. Juliet Church of Christ for many years and in February of this year he was installed as an elder. He is employed by Jones Bros. Eric and his wife, Heather, have three children: Ben (Amelia), Sam and Caroline.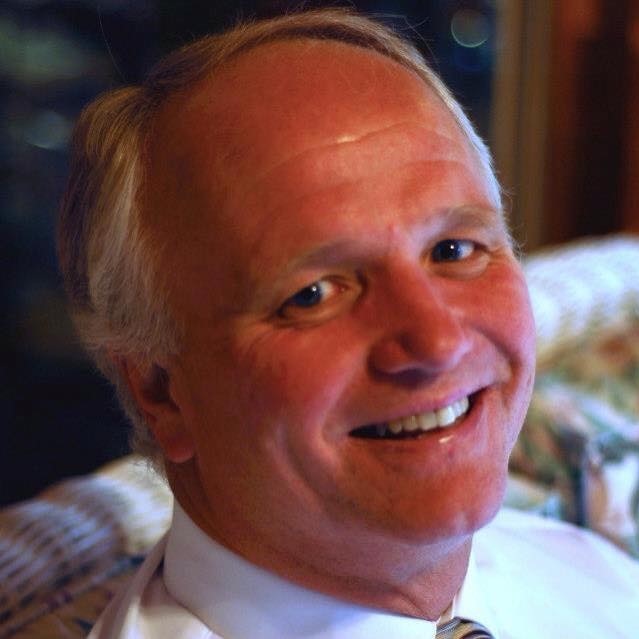 June 26 - Do You Want to Be Great?
Keith Parker has been married to Sandra for 41 years and has three children: Jeremy (Pete), Ashley and Jessica. He also has five grandchildren. Keith is a native of Huntsville, Alabama where he began preaching at the age of 17. He attended Freed-Hardeman University where he received a B.A. in Bible and Lipscomb University where he received a Masters in Religion. He lives in Hendersonville and for the last 10 years has been in full-time meeting work, preaching for about 40 different congregations each year.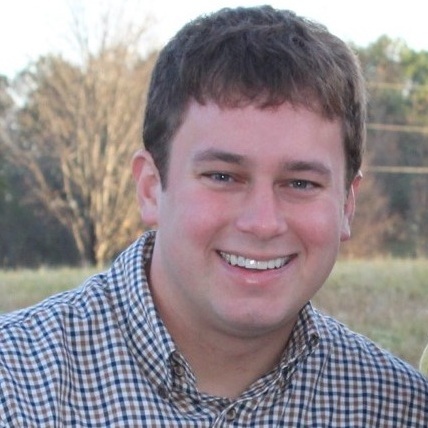 July 3 - The Joy of Discipleship
Bryan LeMasters became our Discipleship Minister last month. Before joining the Mt. Juliet family, he served as a youth minister for eight years with Madi- son Church of Christ in Madison, AL. Bryan grew up around Evansville, IN. He attended Freed-Hardeman University where he met his wife, Allyson. In June of 2017, they were blessed with the birth of their daughter, Ava. Bryan is about to complete his Masters of Arts in Biblical Studies at Faulkner University.
July 10 - God's View on the Church
Terry Edwards has been married to Kimberly for 40 years. They have 6 children and 15 grandchildren. He grew up on the mission field of Italy and has spent a total of 26 years in Italy and Greece (12 of these in vocational mission work). Terry is a Professor of Bible & Humanities and Director of the Study Abroad at Faulkner University. He has Bachelors Degrees in Music and Biblical Languages from Harding University and a Ph.D. in Humanities from Florida State University. He has been a minister in Italy, Greece, Alabama, Tennessee, and Arkansas.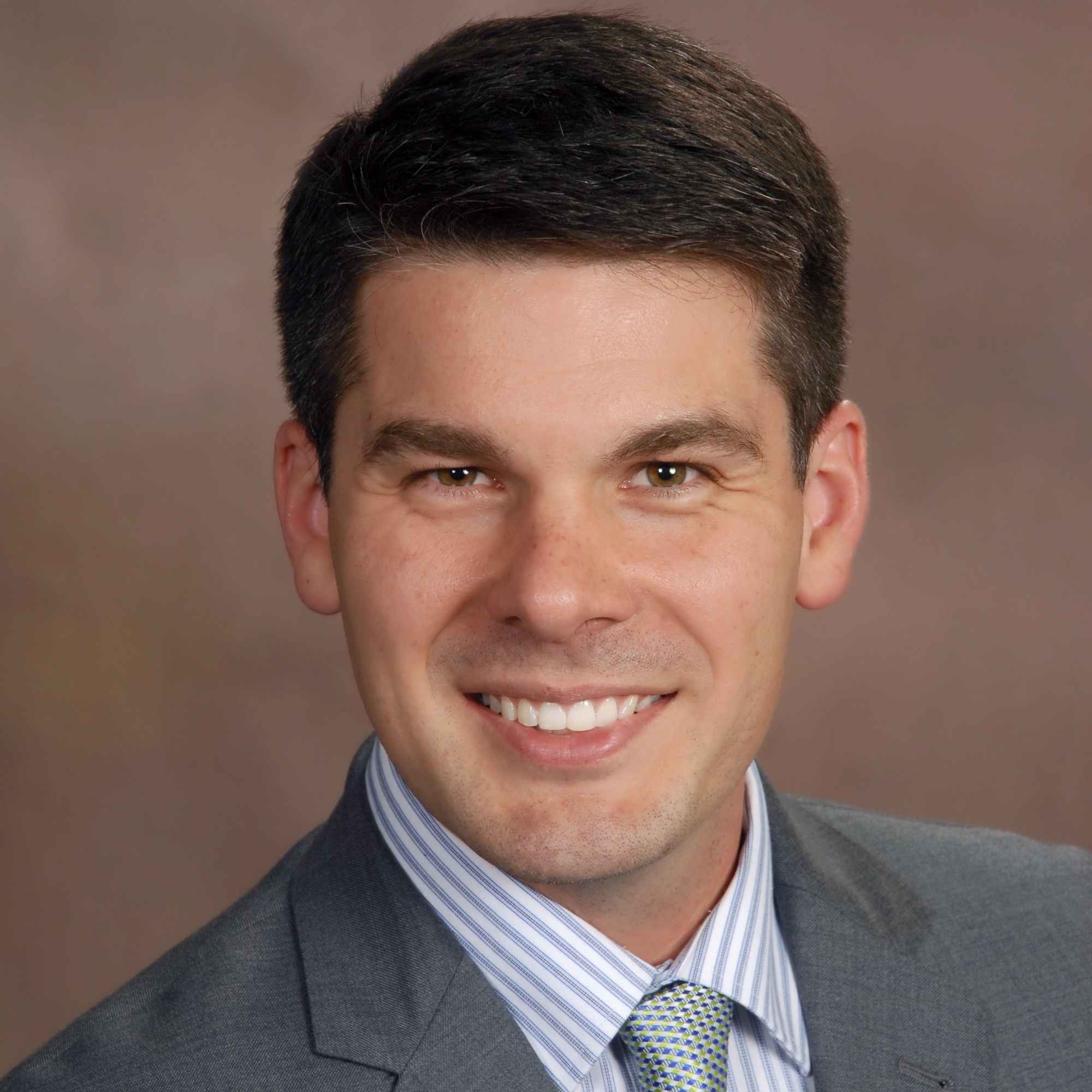 July 17 - Leaf-Swatters or Root-Choppers: The Need for Character Development
Cory Waddell was born and raised in Huntsville, AL. He entered ministry at the age of 12. He has earned a B.A. in Biblical Studies and a M.A. in New Testament from Freed-Hardeman University. In 2004, Cory and his wife Paige moved to The Woodlands, TX, where they spent nearly nine years working in youth ministry, and where they were blessed with their two boys, Jace and Cameron. In December 2013, Cory moved to Lebanon to serve as the Pulpit Minister for Highland Heights Church of Christ.

July 24 - We Have a King and a Kingdom
David Morris has been the preacher for the Highland Church of Christ in Columbia, TN since 2006. He has been part of the staff at the Nashville School of Preaching and Biblical Studies and the Columbia School of Biblical Studies. He is on the Board of Directors and chairman of the Spiritual Emphasis and Evaluation Committee at Columbia Academy. David is a Lipscomb graduate, holds two Master's degrees, and is a Ph.D. candidate. He has been married to his wife Shelly for 18 years, and has three girls: Hannah, Kaitlin, and Allison.
July 31 - Being Authentic: The Ethics of a Biblical Congregation
Tim Martin graduated from the University of Tennessee in 1996 with a B.S. in mechanical engineering. There he met his wife, Tracy, and they were married in 1997. They have one daughter, Presley. Tim began serving as the Education Minister at Mt. Juliet Church of Christ in 2011. He received his Masters in Biblical Studies at Heritage Christian University in May of 2019.